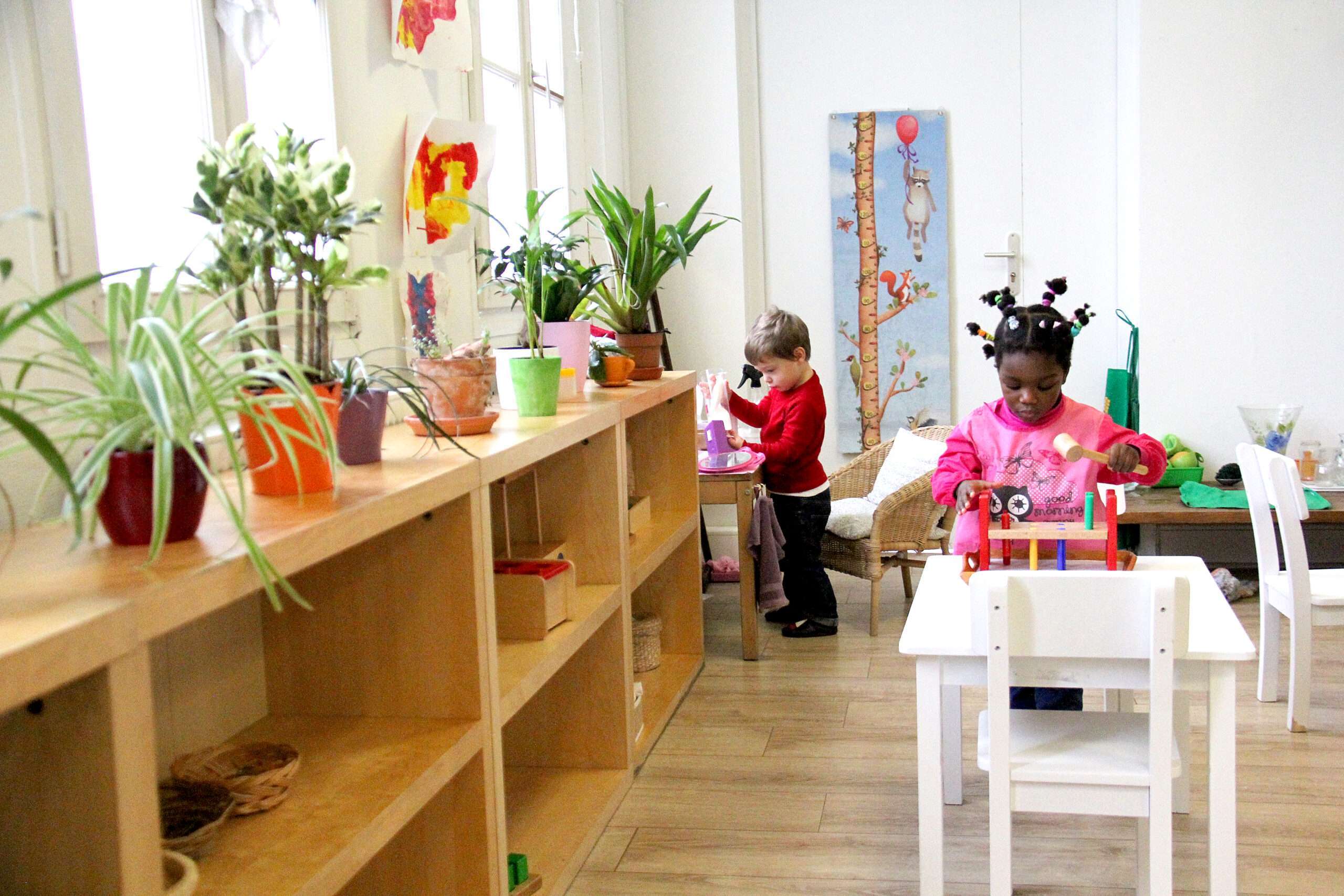 Montessori Activities
This workshop offers children the opportunity to manipulate Montessori educational material in order to develop their gross and fine motor skills, their mathematical mind and to enrich their vocabulary. This workshop promotes the development of self-confidence, autonomy and concentration in children.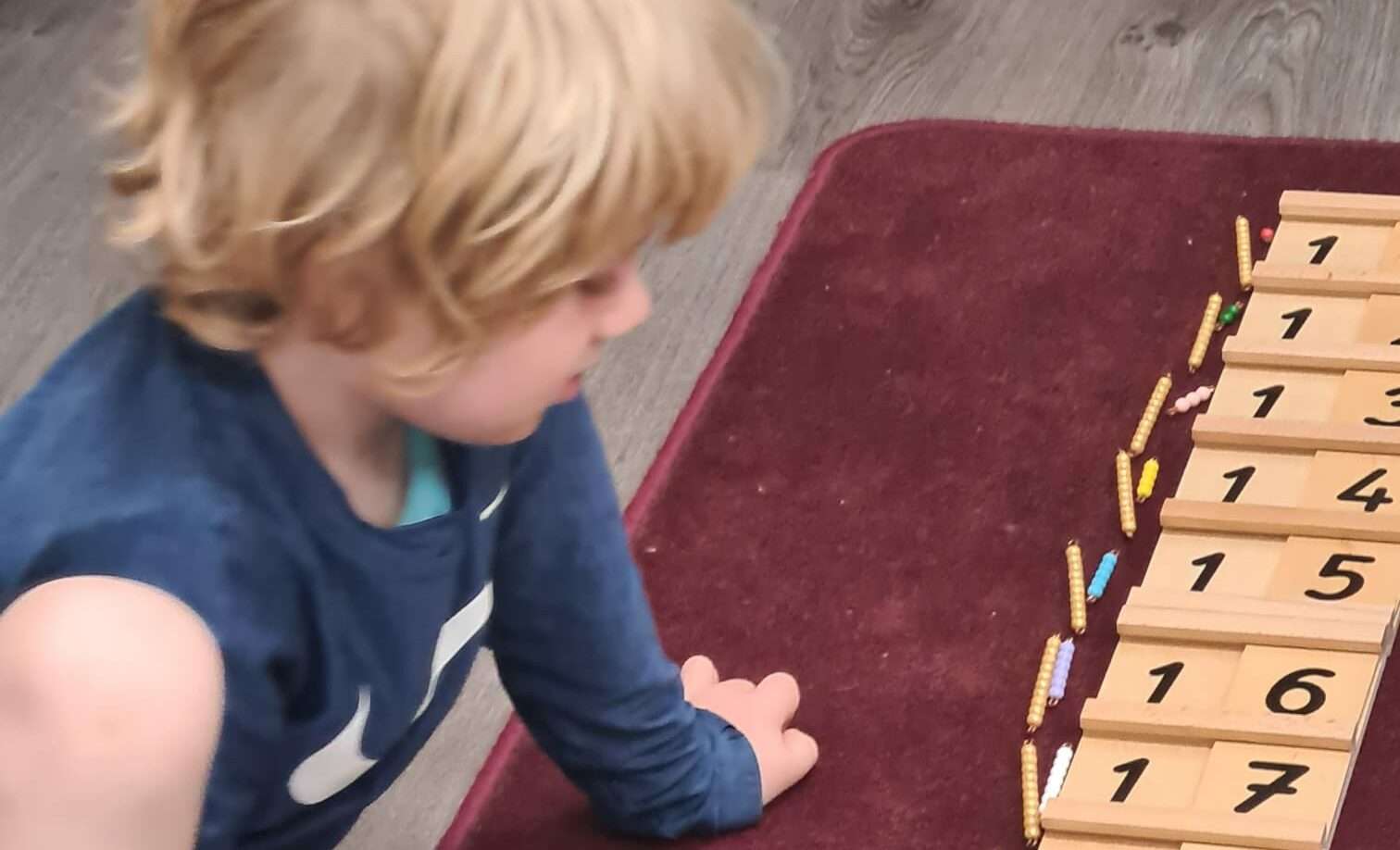 School reinforcement
The school offers cognitive reinforcement and stimulation workshops for children from 6 years old.
Your child will be able to manipulate Montessori material which will help him crystallize his knowledge, allow him to understand in a concrete way the lessons covered during the year and restore his self-confidence.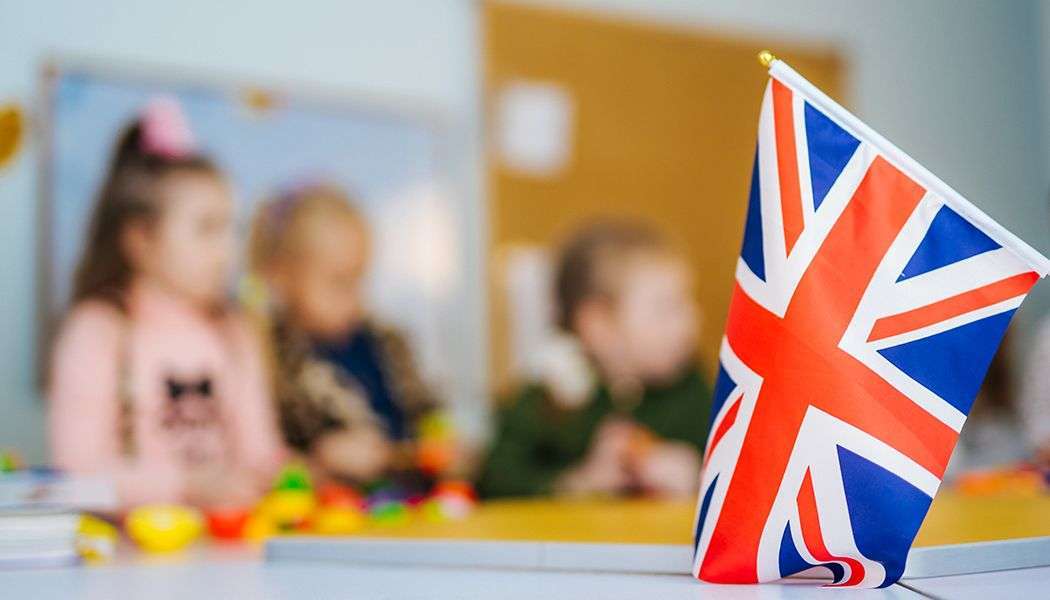 English course
This workshop allows your child to learn or strengthen his basics in English through fun and concrete activities through visual arts, music, reading, singing… The aim is to capture their interest.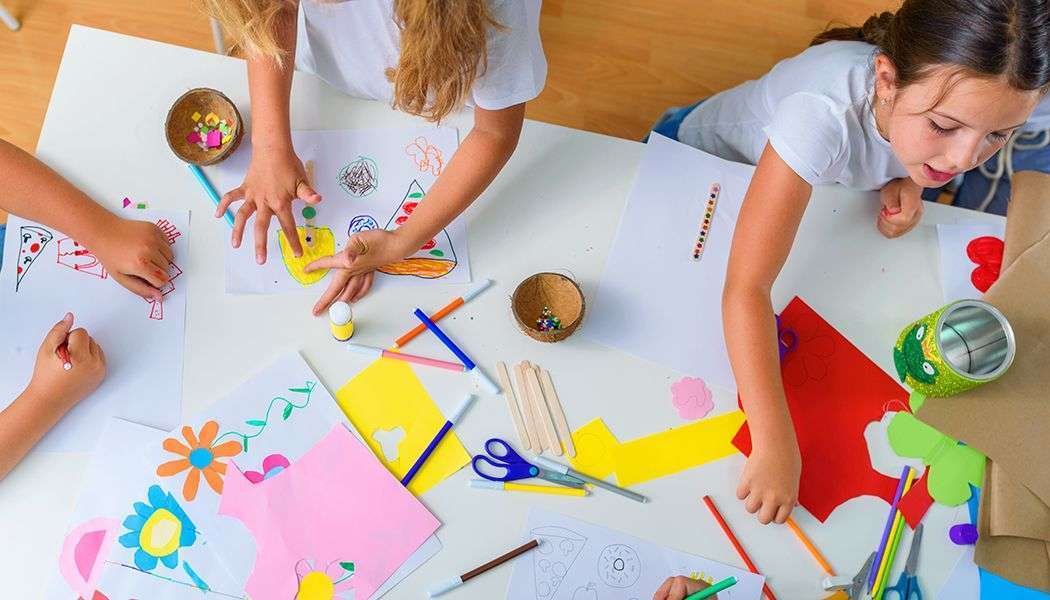 Visual arts in English
This workshop offers an introduction to the fine arts. Children develop their fine motor skills, their eye / hand coordination, and learn and practice various activities and techniques. This activity also introduces them to artistic culture through the presentation of great painters, sculptors, etc.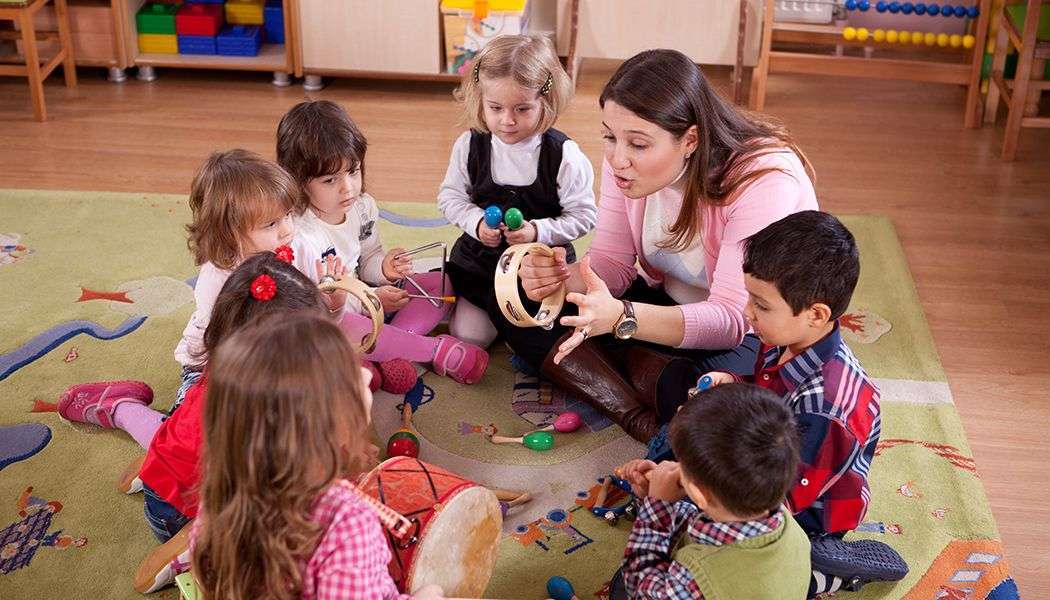 Musical Awakening
The aim of musical awakening is to make the child aware of musical sounds, rhythms and colors. They allow him to discover the different families of instruments and to discover their voice as a musical tool. The intervener offers children a musical and fun approach, adapted to their age.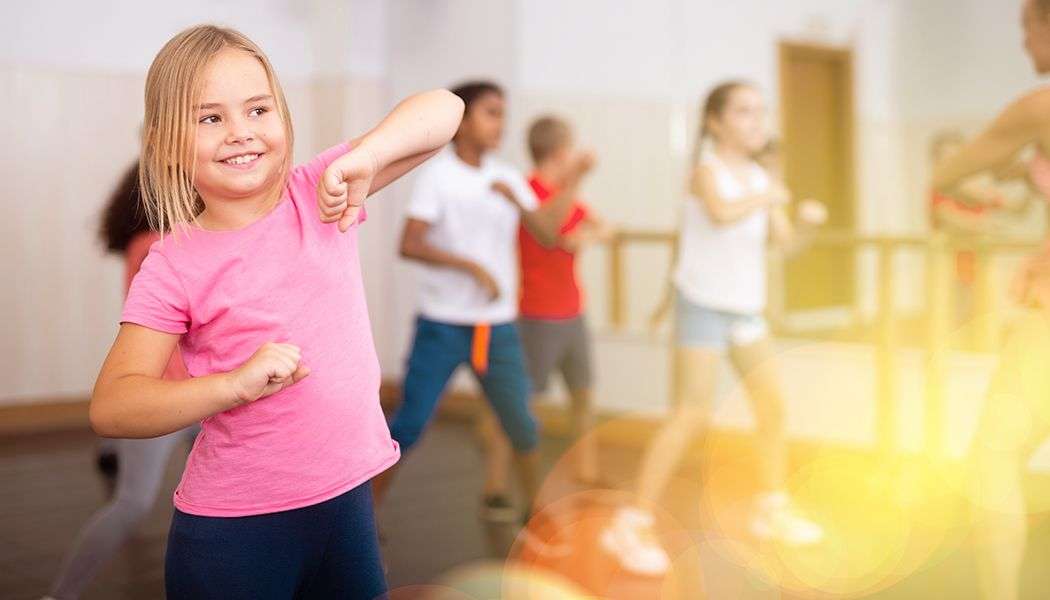 Dancing class
Children who practice dance have better development both physically and intellectually, emotionally and relational. The ability to dance is present before the child can even speak. Children move innately. When their movements become structured and done in a conscious manner, it becomes dance and promotes creativity and self-confidence.
PLAY AND LEARN
The child is not a vase that we fill but a source that we let spring.
CONTACT US
We would be pleased to meet you…
ADDRESS
11 rue Maccarani,
06000 Nice
WORKING HOURS
Monday to Friday
8:20 a.m. – 6:15 p.m.
closed on weekends
CHILDREN'S HOURS
Monday to Friday
8:20 a.m. – 6:15 p.m.
closed on weekends