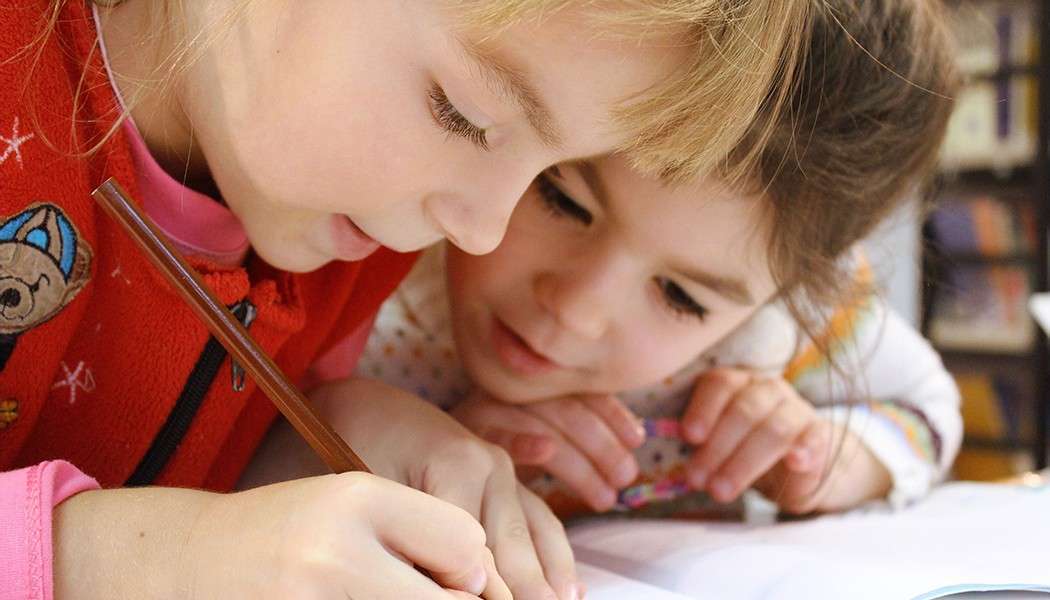 Age range: between 3 and 6 years old
Number of students: 24 children
Accompanied by an English-speaking teacher and a French-speaking teacher.
During the first three years of a child's life, his brain triples in size. These three founding years have a significant impact on his future life. Therefore, the environment must be rich in experiences, benevolent and respectful.
The main objectives of this class are: self-confidence, self-esteem, concentration and autonomy – "Help me do it on my own"
To make the notion of patience and sharing (learning frustration) grow in the child, a large part of the activities are individual and each material only exists in a single copy. The child has at his disposal:
The child freely chooses his activity. He can handle a material when it has been presented by one of the teachers. If necessary, the presentation will be repeated. The child can manipulate the material as many times as he wishes, but also take his time, think and observe. He is accompanied towards the path of autonomy.
TAKING THE FIRST STEP
A world of learners where children get a passport to the world
PLAY AND LEARN
The child is not a vase that we fill but a source that we let spring.
CONTACT US
We would be pleased to meet you…
ADDRESS
6 boulevard Prince de Galles,
06000 Nice
WORKING HOURS
Monday to Friday
8:20 a.m. – 6:15 p.m.
closed on weekends
CHILDREN'S HOURS
Monday to Friday
8:20 a.m. – 6:15 p.m.
closed on weekends