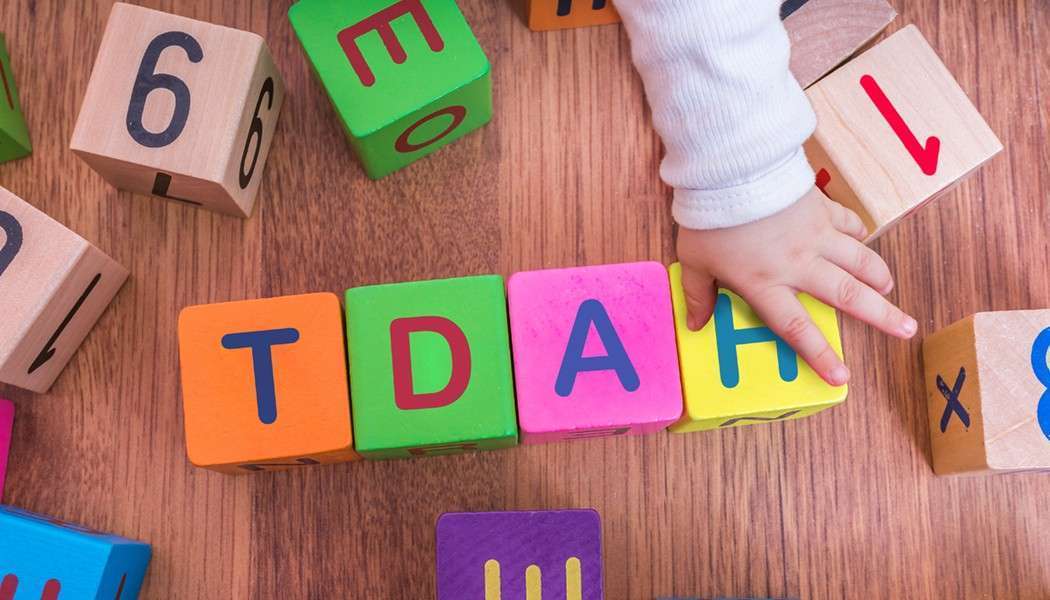 Number of students: 8 children
Accompanied by a specialized AMI Montessori educator
Montessori pedagogy, by virtue of its intrinsic philosophy, makes it possible to welcome children with developmental disorders. It is essential that these children are not isolated but that they can be integrated like any other child by putting in place tools and environments adapted to their needs…
The team has the ambition to go further in inclusion at school. We want to create a care center project within the school to lighten the daily life of children and their parents.
TAKING THE FIRST STEP
A world of learners where children get a passport to the world
PLAY AND LEARN
The child is not a vase that we fill but a source that we let spring.
CONTACT US
We would be pleased to meet you…
ADDRESS
11 rue Maccarani,
06000 Nice
WORKING HOURS
Monday to Friday
8:20 a.m. – 6:15 p.m.
closed on weekends
CHILDREN'S HOURS
Monday to Friday
8:20 a.m. – 6:15 p.m.
closed on weekends