Open House
January 13, 2024
from 9:30 AM to 13:30 PM

9:30 AM: Welcome for families
10:00 AM: Montessori Conference
10:45 AM: Classroom visits and discussions with teachers
Discover all our
Activities and Workshops
for the new school year!
Wednesday activities
for children aged 2 to 12
New!
Activities and Workshops
for adults and teenagers
Theater workshops and
Mom & Baby Workshop
"The joy of learning is as essential to intelligence
than breathing to a runner."
Maria Montessori
MISSION & VALUES OF THE SCHOOL
Learn with joy, interest and confidence
By relying on Montessori pedagogy and in connection with the latest discoveries in neuroscience, we free and deploy the cognitive, social and physical skills of all children. Our vocation is to develop the potential of each of the children we welcome in an exceptional environment, both material as human.
Every human being has the right to learn to write, to read, to develop his potentialities, thanks to the knowledge transmitted by education, to flourish in his adult life, and to acquire a moral and civic development within of the society. The education of the child is the foundation of the social, economic and cultural development of a society. That is an inalienable right.
THE ENVIRONMENT
Children spend their days in an exceptional setting. Each of the living spaces has been designed to promote the development of young and old on a daily basis. It is a pleasure to evolve in this environment as much for the educational team as for the children.
THE TEAM
With Nadia Hamidi as director and founder, the children of the school benefit from the momentum of more than 20 years of Montessori education with children between 3 and 12 years old, from a recognized expertise in Montessori pedagogy and from excellent training in child psychology and neuroscience.
An experienced and dynamic team, of which each AMI graduate member has been recruited with the greatest attention, in line with the educational project and the spirit of benevolence of the school.
By integrating the school, educators follow a continuing education course (non-violent communication, participation in conferences, additional training on Montessori pedagogy, inter-school exchanges, etc.) which allows them to always progress in their skills, to improve them and develop new ones.
BILINGUALISM
Our teachers are English speaking
Whether your child already practices English at home or not, he will benefit from an optimal pedagogical framework at school to reinforce his knowledge or stimulate the learning of his first foreign language.
MANIPULATE TO LEARN AND UNDERSTAND
The child is not a vase that we fill but a source that we let spring.
MONTESSORI METHOD OF EDUCATION
Maria Montessori is one of the first female doctors of her time. A graduate in natural sciences, philosophy and psychology, she is a remarkable figure of the 20th century. In contact with the children of San Lorenzo, she draws on her observations to develop educational precepts that are so avant-garde that they are still relevant today.
THE METHOD OF WHICH IT HAS ORIGINED IN ITALY DEVELOPS THE PRINCIPLES OF:
FREEDOM
To learn to make choices
by the exercise of our will.
RESPECT
Learn self-respect,
of others, of all that
surrounds us.
SOLIDARITY
Benevolence of some towards
others, concept of cooperation and
of interdependence.
IT IS BASED ON 3 KEY POINTS:
THE IMPORTANCE OF
THE ENVIRONMENT
The material is attractive
and perfected. It arouses interest and
appropriation of concepts
through sensory education.
THE IMAGE OF THE TEACHER
The educator is the guarantor
of this environment.
It presents itself to every child in
a state of "humility" suitable for facilitating
the outbreak of personality
thereof.
CONSIDERATION
OF INDIVIDUALITY
Each and every one of us
is a unique, responsible being
of his personal choices.
TAKING THE FIRST STEP
A world of learners where children get a passport to the world
OUR CLASSROOMS
All our teachers are AMI graduates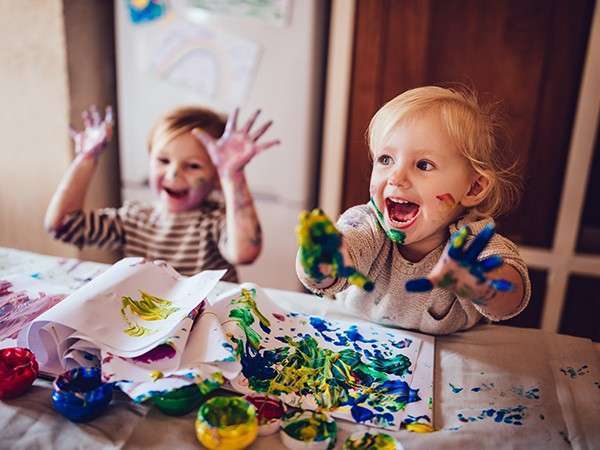 The Children's Community
Children from 20 months to 3 years old consolidate their identity and their self-confidence through work in the environment…
Age range
from 20 months to 3 years
Number of students
15 children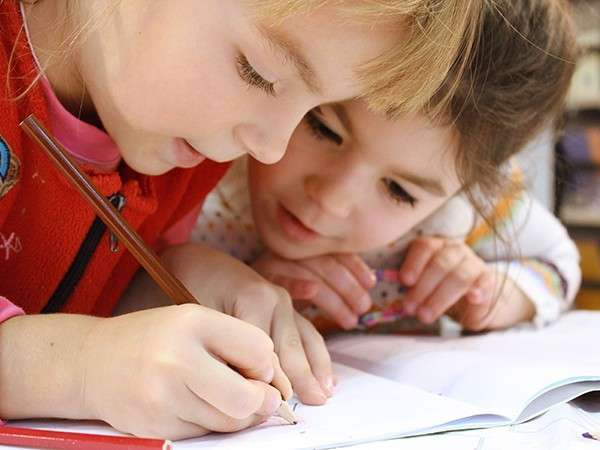 The Children's House
The 3 to 6 year old child develops strategies based on sensory and motor experiences made in the environment…
Age range
from 3 to 6 years
Number of students
24 children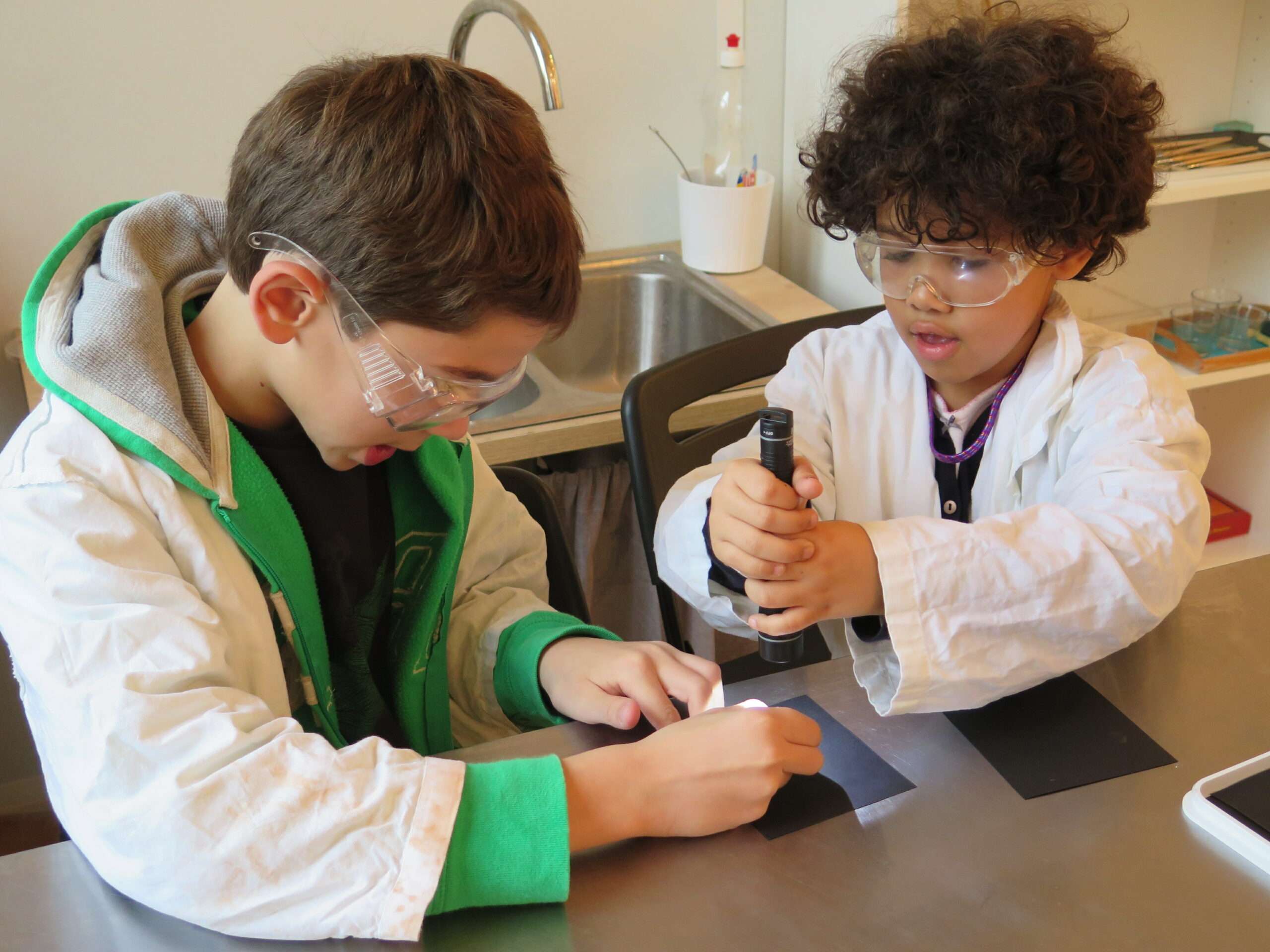 Elementary Class
Children aged from 6 to 12 need to broaden their field of action and acquire enriching personal experiences…
Age range
from 6 to 12 years
Number of students
25 children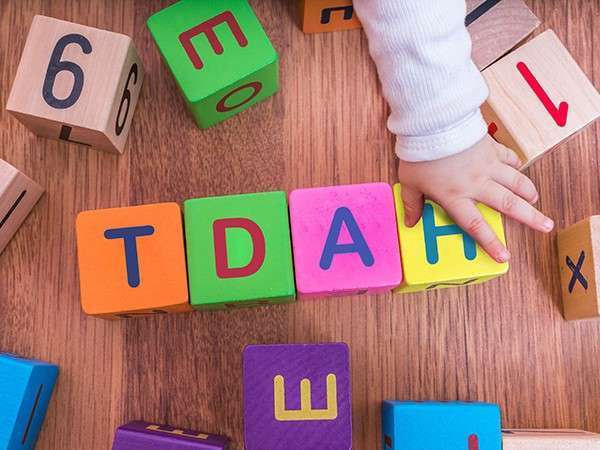 The Inclusive Class
Welcoming children with specific needs, with neurodevelopmental difficulties (dys, asd, adhd)…
Number of students
8 children
CONTACT US
We would be pleased to meet you…
ADDRESS
6 boulevard Prince de Galles,
06000 Nice
WORKING HOURS
Monday to Friday
8:20 a.m. – 6:15 p.m.
closed on weekends
CHILDREN'S HOURS
Monday to Friday
8:20 a.m. – 6:15 p.m.
closed on weekends