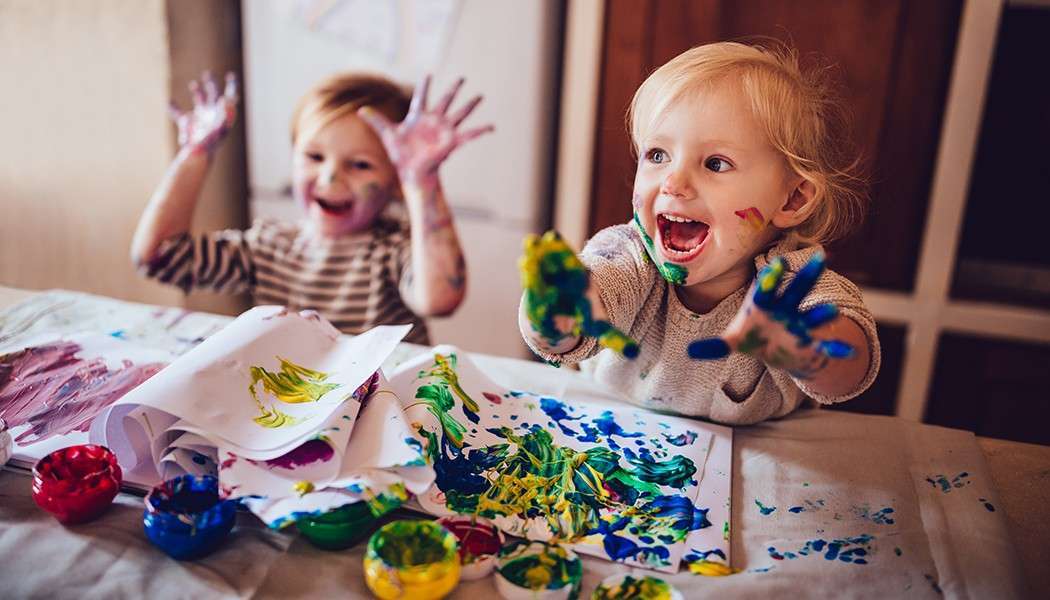 Age range: between 20 months and 3 years old
Number of students: 15 children
Accompanied by an English-speaking teacher and a French-speaking teacher.
From the age of 2 the child is more and more attracted to practical life activities.
"During this period, the child imitates the actions of those around, not because someone tells to do so, but out of an intimate necessity", Maria Montessori.
Learning in this direction is offered to him in order to develop his cognitive, physical, psychic and emotional capacities.
The children's community is also an opportunity for children to make new sensory discoveries, develop their language and express their creativity with a variety of materials. It will also be the year when he will become aware of his own body and his movements, with motor skills workshops supervised by a psychomotor therapist and body awakening workshops.
In line with Montessori pedagogy, the child's rhythm is respected, on the scale of a day in relation to rest times and on the scale of his evolution in the children's community with individualized support towards potty cleanliness.
TAKING THE FIRST STEP
A world of learners where children get a passport to the world
PLAY AND LEARN
The child is not a vase that we fill but a source that we let spring.
CONTACT US
We would be pleased to meet you…
ADDRESS
11 rue Maccarani,
06000 Nice
WORKING HOURS
Monday to Friday
8:20 a.m. – 6:15 p.m.
closed on weekends
CHILDREN'S HOURS
Monday to Friday
8:20 a.m. – 6:15 p.m.
closed on weekends