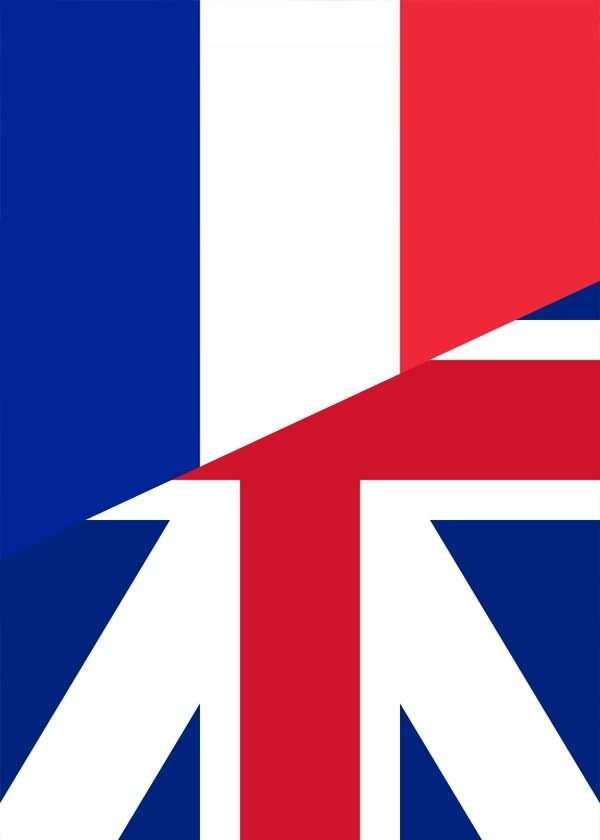 A SCHOOL FOR
THE (FUTURE) LITTLE BILINGUALS
Whether your child already practices English at home or not, he will benefit from an optimal pedagogical framework at school to reinforce his knowledge or stimulate the learning of his first foreign language. In line with this fundamental educational objective of bilingualism, children benefit from:
2 separate educators per class interact respectively 100% in English or 100% in French with the children. They are both present in the classroom every day.
books, games and other educational materials are designed in both languages.
children, Montessori pedagogy is conducive to the development of young bilinguals.
Children hear and practice English and French every day. This context of daily immersion is designed to capitalize on the "sensitive period of language" from which they benefit before 8 years old. Beyond learning English, discovering a foreign language stimulates intellectual agility, curiosity and openness to the world.
TAKING THE FIRST STEP
A world of learners where children get a passport to the world
CONTACT US
We would be pleased to meet you…
ADDRESS
6 boulevard Prince de Galles,
06000 Nice
WORKING HOURS
Monday to Friday
8:20 a.m. – 6:15 p.m.
closed on weekends
CHILDREN'S HOURS
Monday to Friday
8:20 a.m. – 6:15 p.m.
closed on weekends